We are a marine engineering company based in Battlesbridge, Essex.

We have a waterside workshop location on the river crouch allowing our customers to visit us by boat or car and allowing us to work on larger craft and perform sea trials on site.

With over 25 years experience in the marine industry there are no issues that we can't help with.

We cover all boat repairs needed. From GPS installation to all electrical work. We will accommodate work on site as far as Spain and South of France. If you are further a field please contact us to discuss.

Give us a call today on 07553 400911 or fill in our contact form.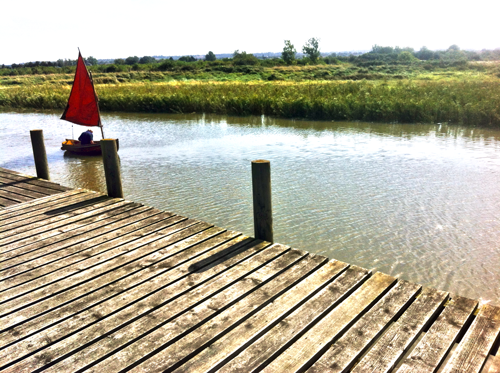 IS YOUR OUTBOARD/INBOARD, BOAT OR JET-SKI RUNNING POORLY OR IN NEED OF A SERVICE?
WE CAN HELP!
At our service department, we have professional technicians to service and repair outboards/inboards and jet-skis to manufacturers highest standards and specifications.

Routine servicing and winterising on any boat or jet-ski in a marine environment is essential for safety and ensuring any small problems do not become major issues when you are out on the water having fun.

Contact us today for a free quote and to arrange a booking