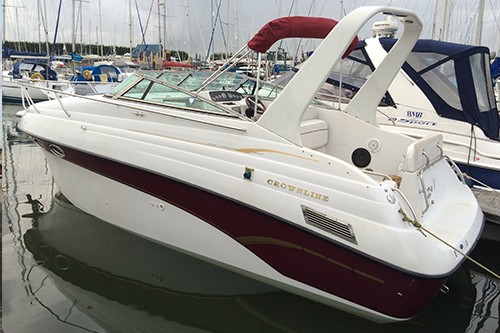 BOAT VALETING AND INBOARD SERVICING
This is a customers boat that we valeted, serviced and returned back to a seaworthy state after it was standing for 5 years.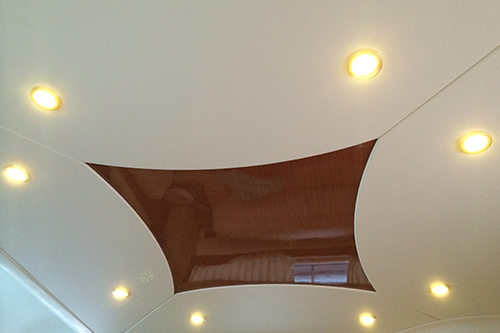 LED BOAT LIGHTS
This customer came to us when he had an issue with his batteries going flat when at anchor, to rectify this issue we installed a low wattage LED lighting system.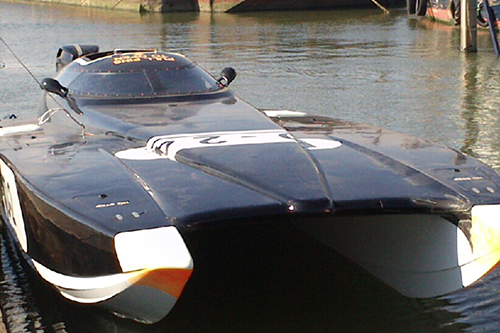 ENGINE FITTING
This is a 29 foot cougar racing catamaran we installed the engine and prepared the boat to race specification. It reached speeds of up to 108 MPH.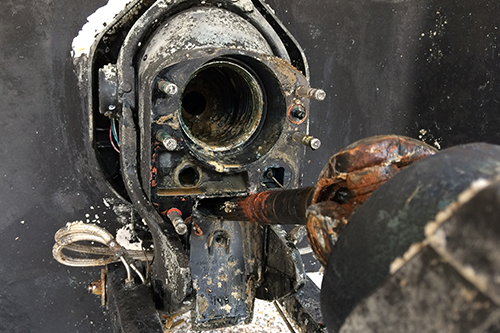 OUTDRIVE BELLOWS REPLACEMENT
This was on a 2008 fourwinns, the u.j bellows had split and allowed water penetration. This was resolved by stripping and replacing the necessary parts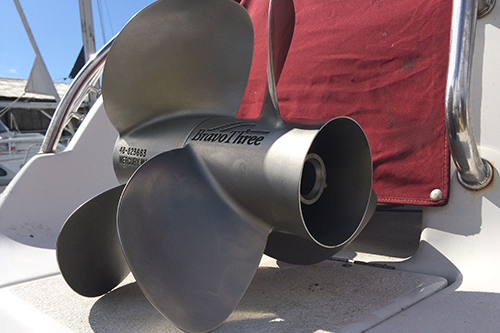 PROPELLER REPAIRS
These were propellors from a customers mercruiser that got badly damaged by running aground, we had the propellers re-built and balanced.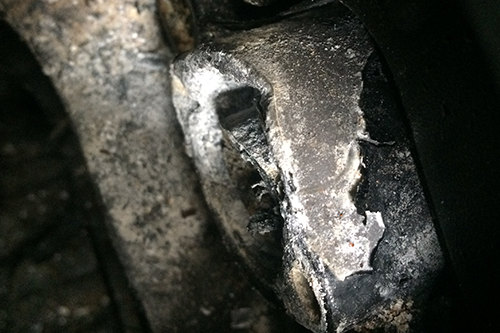 OUTDRIVE CORROSION
This was on a customers outdrive that was on a boat left unattended in the water for three months, we fabricated a new piece to replace the corroded material.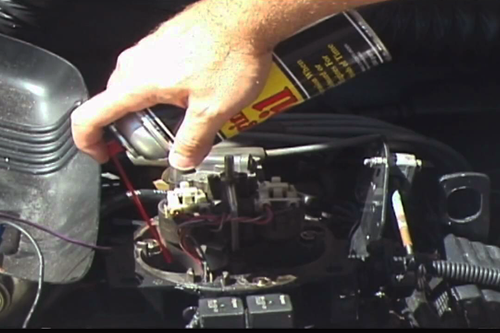 WINTERISING
With our winterising service you can put your mind at ease that your engine can be securely stored minimising corrosion over the winter period.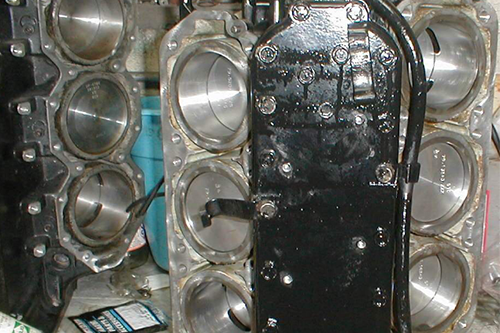 ENGINE REBUILDS
Outboard engines are renowned for over heating and require more than just your routine service. We can offer a full engine re-build service.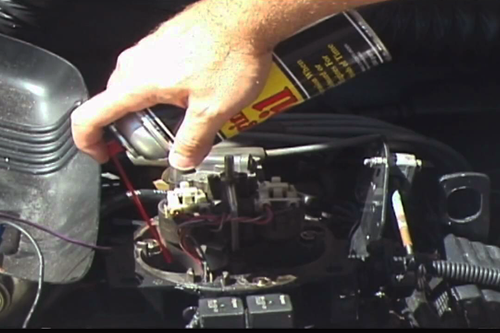 BOAT VALETING
Boats are outside all year round and suffer from hard weathering conditions. We offer a full boat valeting service inside and outside this includes polishing all GRP surfaces. Your boat will shine like new once we are finished.